Press Release
Intercontinental Sells Tucson Industrial Building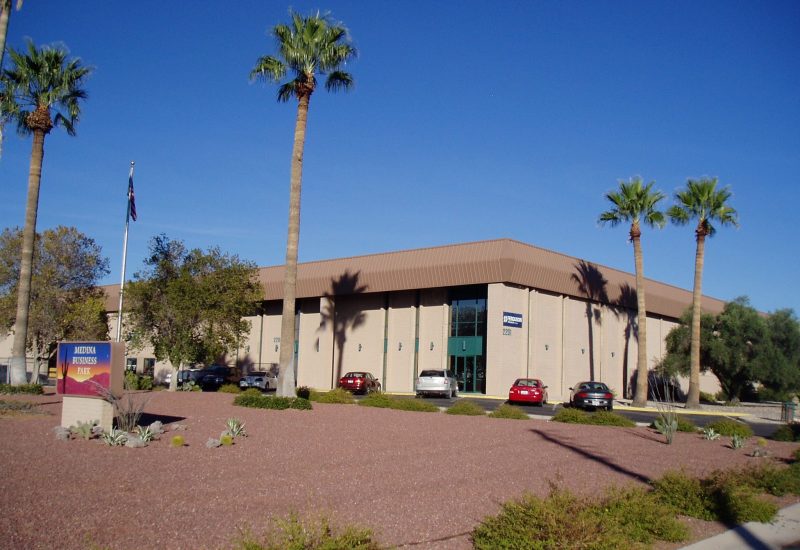 Boston, MA, November 15, 2018 – Intercontinental Real Estate Corporation ("Intercontinental") a national real estate investment, development, and management firm headquartered in Boston, MA, announced the disposition of 2201 East Medina Road, located in Tucson, Arizona. The sale was made on behalf of Intercontinental's U.S. Real Estate Investment Fund, LLC ("US REIF").
2201 East Medina Road is a 153,500 square foot industrial building. Built in 1977 with additions and renovations in 1980, the property is in close proximity to the Interstate 10 and Interstate 19 Freeways, offering efficient transportation and accessibility for companies seeking to distribute or service Tucson, Southern Arizona, Sonora, Mexico and the Southwest Region of the United States.
"We are very pleased with the activity and entire sale process. This sale represented another strong exit for our team," commented Chairman and CEO, Peter Palandjian.
Intercontinental Real Estate Corporation is an SEC Registered Investment Adviser with decades long experience in real estate investment, finance, development, construction management and asset management. Since 1959, Intercontinental and its affiliates have managed, developed, or owned collectively over $10 billion in real estate property. Today, Intercontinental manages a real estate portfolio of approximately $8 billion for its clients. The Intercontinental portfolio is diversified both by robust property mix and by geography. Fund strategies actively seek opportunities to invest in both Core and Core-Plus properties, as well as in Value-Add development projects.