Press Release
Intercontinental Acquires West Ridge Park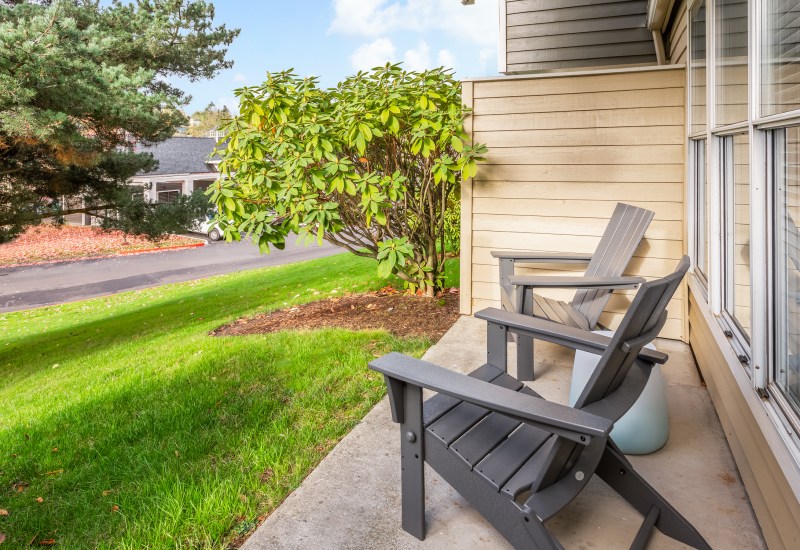 Seattle, WA – March 23, 2018 – Boston based Intercontinental Real Estate Corporation ("Intercontinental"), a national real estate investment, development and management firm, announced the acquisition of West Ridge Park Apartments in Seattle, WA. This acquisition, led by Jessica Levin, Senior Director, Acquisitions at Intercontinental, marks the 8th acquisition in the Pacific Northwest amongst the 117 property portfolio in Intercontinental's managed fund U.S. Real Estate Investment Fund, LLC ("U.S. REIF"). The acquisition was accomplished in a joint venture with RISE Properties Trust.
West Ridge Park Apartments is a Class B apartment community located in West Seattle, 6 miles southwest of downtown Seattle. Constructed in 1990, West Ridge Park Apartments consists of 239 units which include 143 townhouses and 96 apartment style floorplans. The property is comprised of forty, apartment buildings of two and three stories, totaling 235,843 SF with an average unit size of 987 SF. Situated on 17.3 acres of landscaped ground with "resort-style" amenities, the community is highly equipped with entertainment facilities, including clubhouses with resident lounges, a fitness center, a large outdoor swimming pool and spa and an outdoor sundeck with lounge chairs.
The Property will undergo interior renovations to modernize the units with common area and exterior upgrades, as well as maintenance and operational improvements which will bring West Ridge Apartments from a Class B to a Class A property.
The apartment community fronts Delridge Way and SW Holden Street and is directly adjacent to U.S. REIF's property known as Westhaven Apartments. West Ridge's convenient location offers access to downtown Seattle and the surrounding metro area, with the downtown being 15-20 minutes away by car and 25-30 minutes by public bus. The neighborhood's main retail destination, Westwood Village, is less than one mile south of the Property with retailers including Target, QFC and Bed Bath & Beyond.
"Seattle is a dynamic market and we are excited about the employment drivers in the area," said Jessica Levin, Senior Director, Acquisitions for Intercontinental. "Upon the execution of our business plan, residents will benefit from an upgraded living experience with premier access to nearby retail, leisure and recreational amenities. We believe that this compelling combination will make West Ridge Apartments an excellent long-term investment for our investors"
"Low density townhouse product located five minutes from the Junction and 15 minutes from downtown Seattle is unique and desirable to today's renter," said Barrett Sigmund, President at RISE. Acquiring well located value-add multifamily properties in Seattle is increasingly challenging. We appreciate our relationship with the seller as well as our partner, Intercontinental, for rapidly reacting to this opportunity to the benefit of all involved."