Company History
1959
Founded by Petros A. Palandjian
1960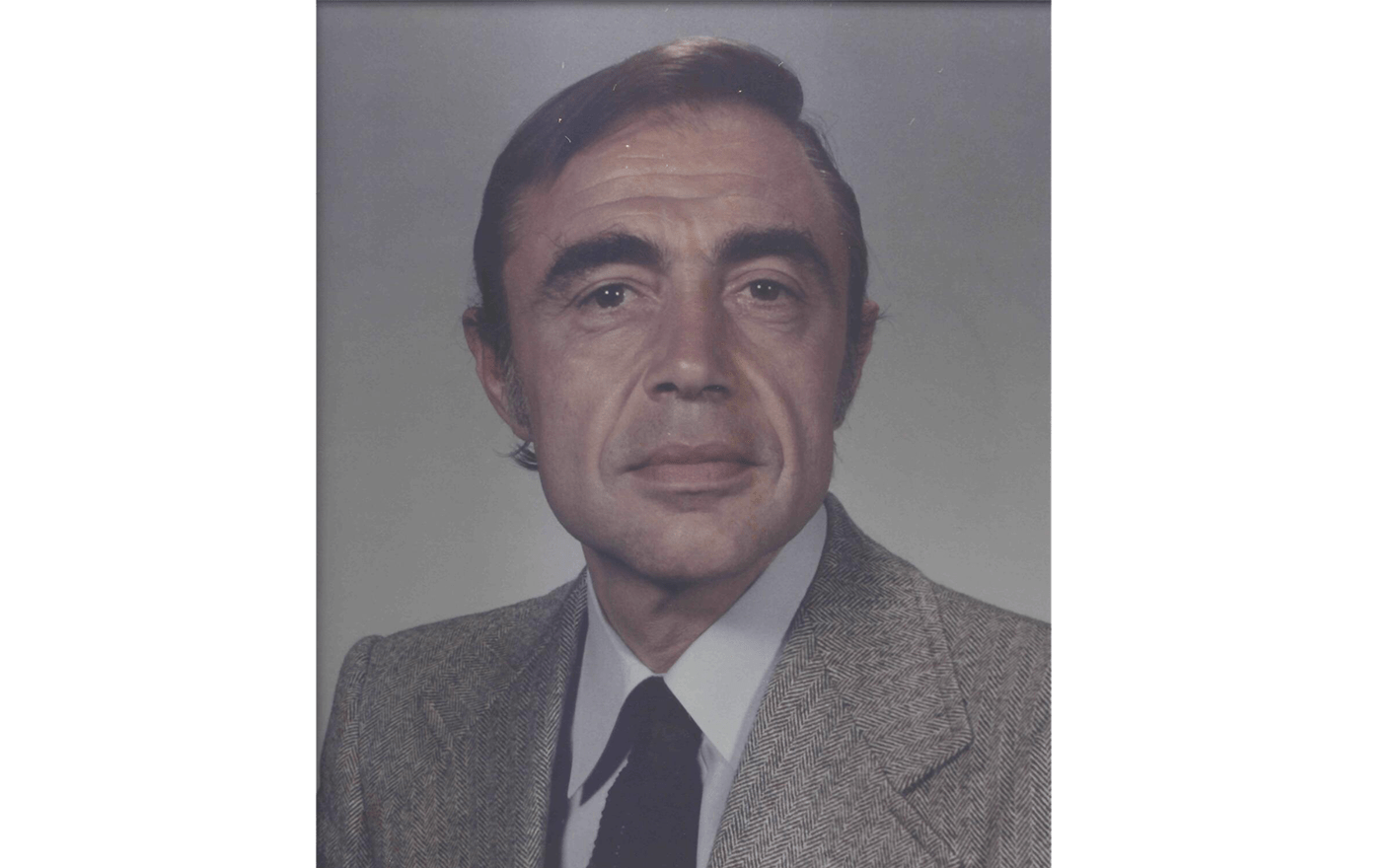 Established in 1959 as "Cosmopolitan Construction" with a primary focus on contracting and engineering, Founder Petros A. Palandjian undertook private and public-bid construction projects that ranged from road construction, airports and hotels to churches, libraries, elderly housing, and college housing projects.
1963 – Contracted to build the Gidley School, a Water Filtration Plant, and Housing for the Elderly
1966 – Contracted to build the Stratvern Court Apartments and St. Gregory's Language School Auditorium
1967 – Contracted to build a Community Center, the Fourth District Court House in Woburn (MA) and Division of General Electric Building in Watertown (MA)
1968 – Contracted to build Housing for Elderly in Canton (MA), Brockton (MA), and Billerica (MA)
1969 – Developed 24 Highland Ave and Trowbridge Street Apartments in Cambridge (MA). Contractor for Framingham State College Dormitory, St. Gregory's Armenian Church in Cambridge (MA)
1970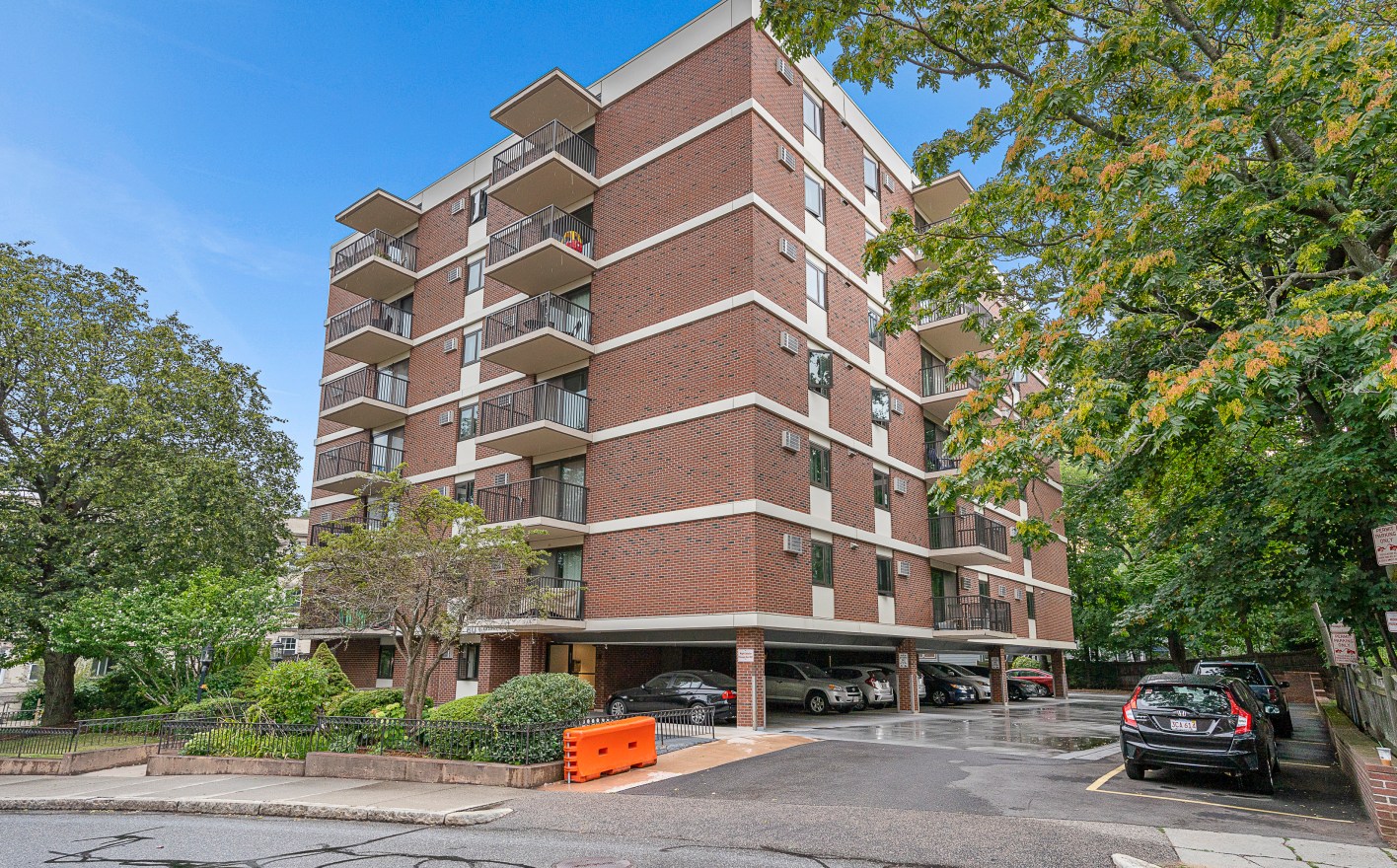 Evolved from a construction company to a fully-integrated real estate investment and development firm with the competitive advantage of experienced in-house construction capability. In this era, Intercontinental also embarked on an investment program that focused on complex development and value-add real estate transactions.
1970 – Contracted to build the State Hospital Laundry Facility and North Adams State College addition
1971 – Contracted to build the Salem State College Library Building and developer of a car wash
1973 – Developed 49 Marion Street; a 40 unit luxury high rise
1974 – Developed 80 Pleasant Street and 70 Center Street; two luxury high rises
1975 – Renovated 5 Royce Road apartments and developed an office building
1980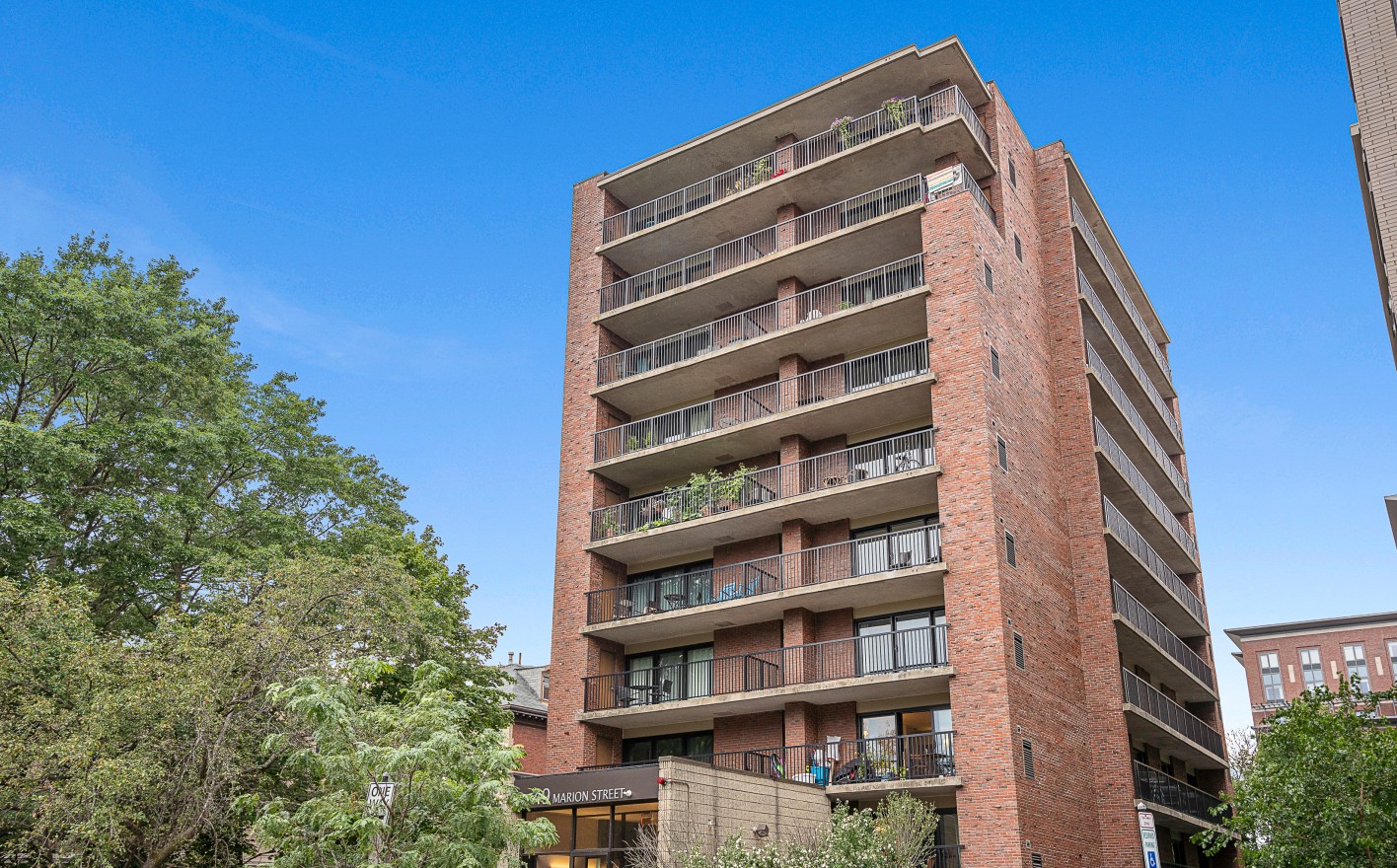 During this time, the Company continued to build as a general contractor while expanding into development and construction management, property management, mortgage finance, brokerage, and real estate advisory services. Headquartered in Boston (MA), Intercontinental opened a satellite office in Philadelphia (PA) to keep up with portfolio growth.
1981 – Developed 174 Unit Condominium complex
1982 – Developed a 7-story office building
1983 – Developed 106 Condominium units
1984 – Developed 186 apartments units, parking garage and health club, 53 condominium units, 500,000 square feet of office space, and 7-story office building
1985 – Developed Coolidge Bank and completed 3 historical rehab projects
1990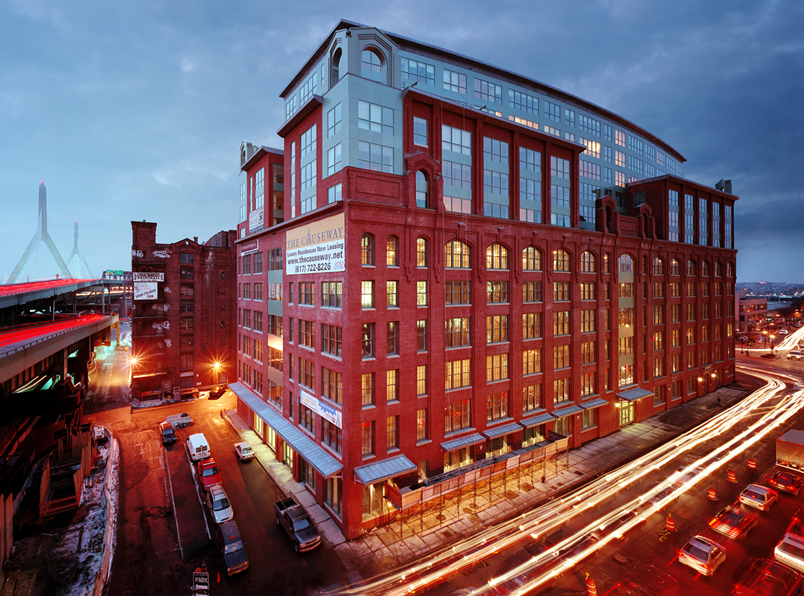 Intercontinental evolved its core business from fully integrated services and investment partnerships to private equity real estate structured in fund-based investment management and advisory services.
1996 – Launched Intercontinental Real Estate Investment Fund I and acquired One Bulfinch Place; home to the Suffolk County District Attorney's Office
1997 – Acquired 100 Franklin Street (known as the Boston Safe & Trust Building)
1998 – Launched Intercontinental Real Estate Investment Fund II
1999 – Registered with the SEC as an Investment Adviser
2000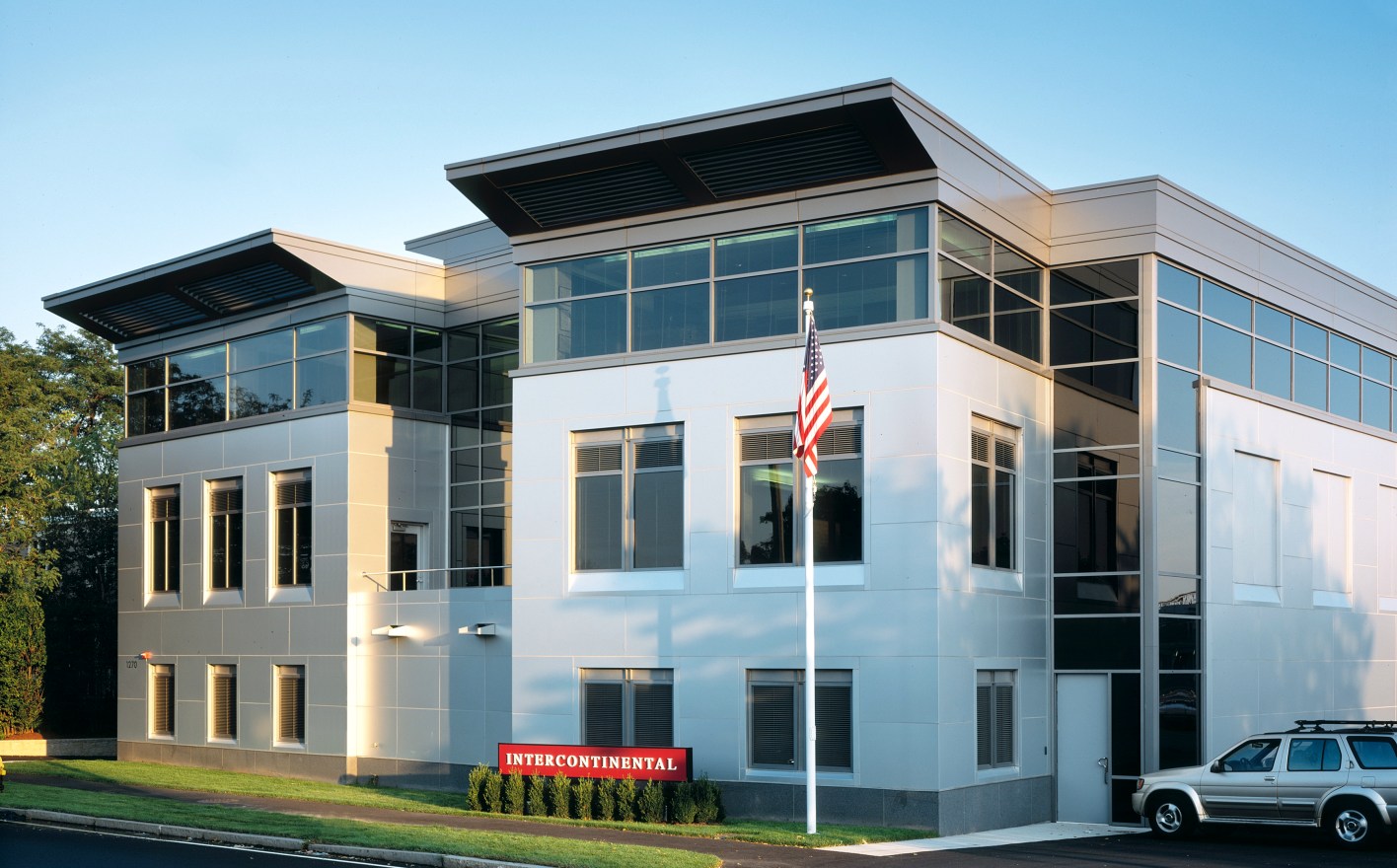 Leveraging its decades long-foundation of diversified investment and real estate services, Intercontinental began to serve on a select basis as a Qualified Plan Asset Manager ("QPAM") to meet the demand of institutional clients. To keep up with substantial client and portfolio growth, the Company opened offices in New York (NY), Atlanta (GA), Chicago (IL), Denver (CO), and Los Angeles (CA).
2000 – Launched Intercontinental Real Estate Investment Fund III
2002 – Developed and opened Nine Zero and launched Intercontinental Real Estate Investment Fund IV
2004 – $1 Billion Assets Under Management
2006 – Awarded NAIOP's Developer of the Year
2007 – Intercontinental launched its 5th fund, opened satellite offices in Denver (CO) and Los Angeles (CA), and founded Intercontinental Charities
2008 – $2 Billion Assets Under Management
2010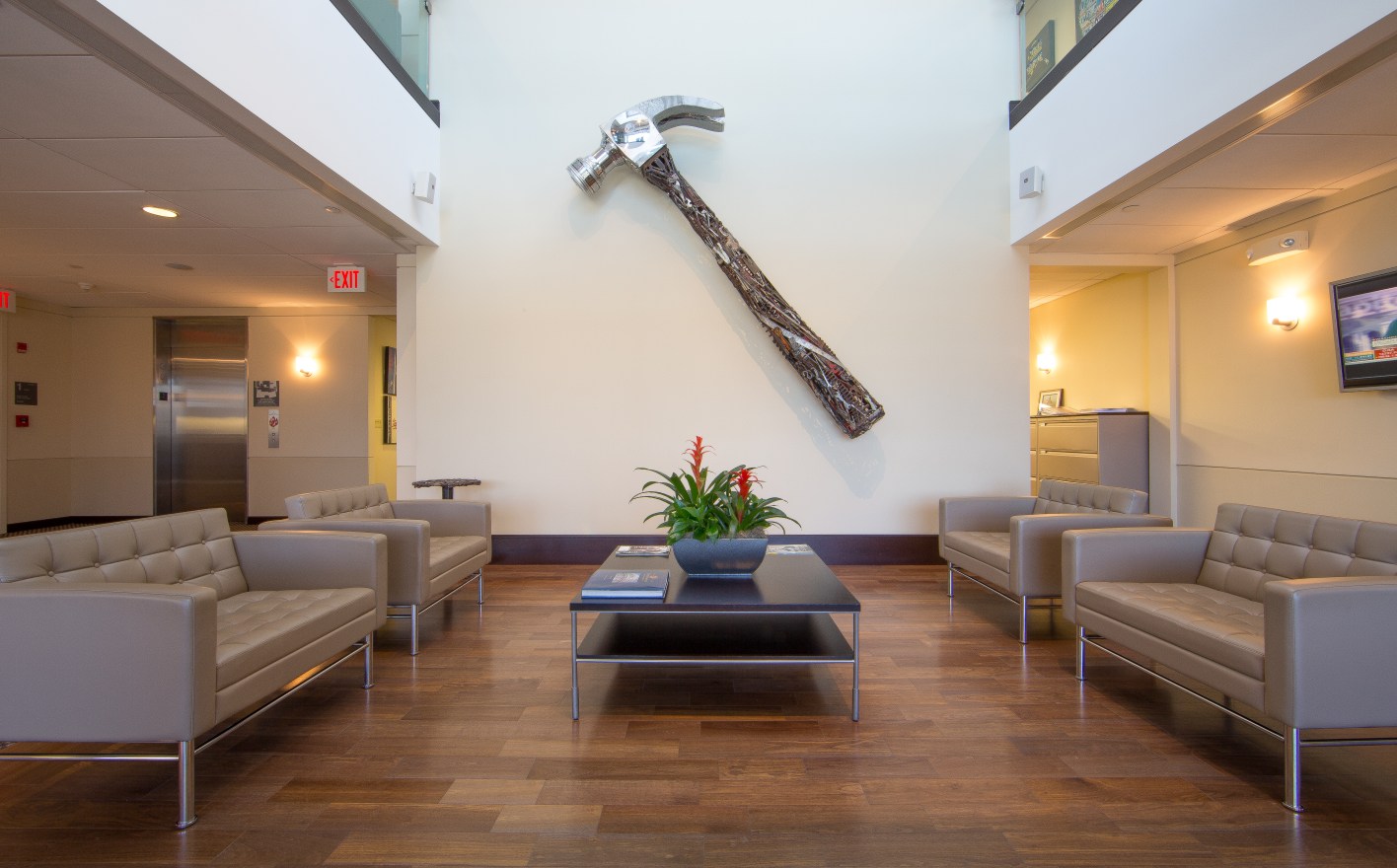 Intercontinental surpasses $9.5BB assets under management. To meet client growth, the Company opened offices in Orlando (FL), Atlanta (GA) and Minneapolis (MN). Intercontinental launched its 6th fund, a value-add investment vehicle, focused on regional investments in construction and development projects in New Jersey and contiguous states.
2010 – Opened New York (NY) satellite office
2011 – Launched its 6th fund and developed, opened 800 Scudders Mill Road; home of the Novo Nordisk North American Headquarters
2013 – Awarded Boston Business Journal's Top Place To Work and Top Charitable Contributor
2014 – Opened Minneapolis (MN) and Atlanta (GA) satellite offices
2020 – $10 Billion Assets Under Management
2020
With a rich history dating back to its construction roots in 1959 and having developed and owned over $14 billion in real estate property, today Intercontinental's core business remains private equity real estate investment management.
2020 – Intercontinental applied for the first GRESB score in company history
Contact