Press Release
Intercontinental Welcomes Andrew Brett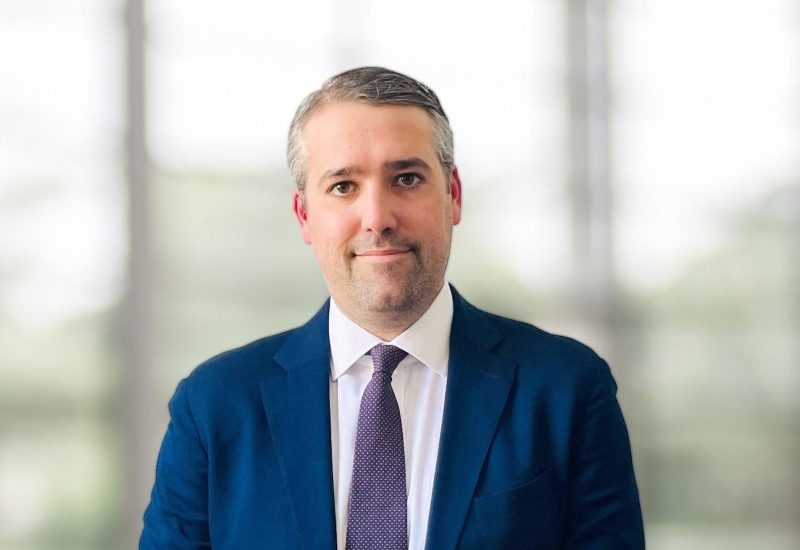 Intercontinental Real Estate Corporation Appoints Andrew Brett to
Senior Director, Consultant & Portfolio Relations.
Boston, MA, April 1, 2022 – Intercontinental Real Estate Corporation ("Intercontinental") a national real estate investment, development, and management firm headquartered in Boston, MA announced that Andrew Brett has joined the company in the role of Senior Director, Consultant and Portfolio Relations.
Andrew Brett has primary responsibility for consultant relations while broadly supporting Intercontinental's mission of highly dedicated institutional services. Andrew works closely with Portfolio Management and Research together with other departments across the company in order to advance the company's Institutional Services practice. Andrew is a member of Intercontinental's Investment Committee and ESG Committee.
Prior to joining Intercontinental, Andrew spent over 14 years at New England Pension Consultants ("NEPC"), a leading investment advisory firm based in Boston, Massachusetts. He was a Principal of the firm, spent the last five years as Director of Real Assets Research and served on the firm's Alternative Asset Committee.
Peter Palandjian, Intercontinental's Chairman and CEO commented, "We are thrilled and grateful that Andrew has joined our team. He brings a combination of deep industry experience and a commitment to smart, prudent stewardship. He makes a wonderful addition to Intercontinental's growth and ongoing commitment to excellence."
Andrew Brett shared, "Intercontinental is a high quality real estate firm with a team of professionals I've come to respect and admire over the years. I'm excited to have the opportunity to join the firm and contribute to the continued growth of the Intercontinental brand."
About Intercontinental Real Estate Corporation
Intercontinental Real Estate Corporation is an SEC Registered Investment Adviser with decades long experience in real estate investment, finance, development, construction management and asset management. Since 1959, Intercontinental and its affiliates have managed, developed, or owned collectively over $18.5 billion in real estate property. Today, Intercontinental manages a real estate portfolio of approximately $13.5 billion for its clients. The Intercontinental portfolio is diversified both by robust property mix and by geography. Fund strategies actively seek opportunities to invest in both Core and Core-Plus properties, as well as in Value-Add operating properties and development projects. Visit www.Intercontinental.net for more information.