Who We Are
The Intercontinental Portfolio
The Intercontinental portfolio is diversified by robust property mix and geography. Fund strategies actively seek opportunities to invest in both Core and Core-Plus properties, as well as in Value-Add operating properties and development projects.
View The Entire PORTFOLIO
By the Numbers
Current projects in development
As of
Intercontinental and its affiliates have managed, developed, or owned collectively in real estate property.
As of
Number of Assets
As of
Total number of Intercontinental employees
As of
Square feet in the portfolio
As of
LEED Certificates
As of
Awards Received for Corporate Culture
As of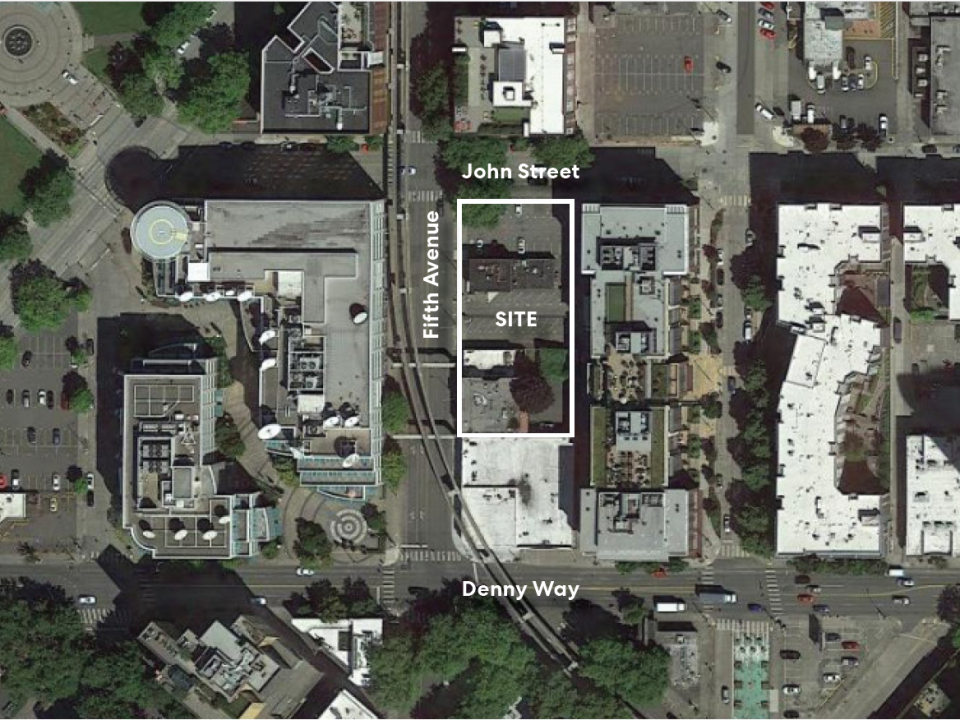 Featured Property
5th & John
5th & John will be a new ground up Class-A Life Science Development situated in the Uptown neighborhood of Seattle. The Project will consist of a 9-story, ~196,890 Square Foot steel framed Life Science building featuring a ground floor lobby area with 8 levels of life science research space and a rooftop space above. The
View the Entire Portfolio